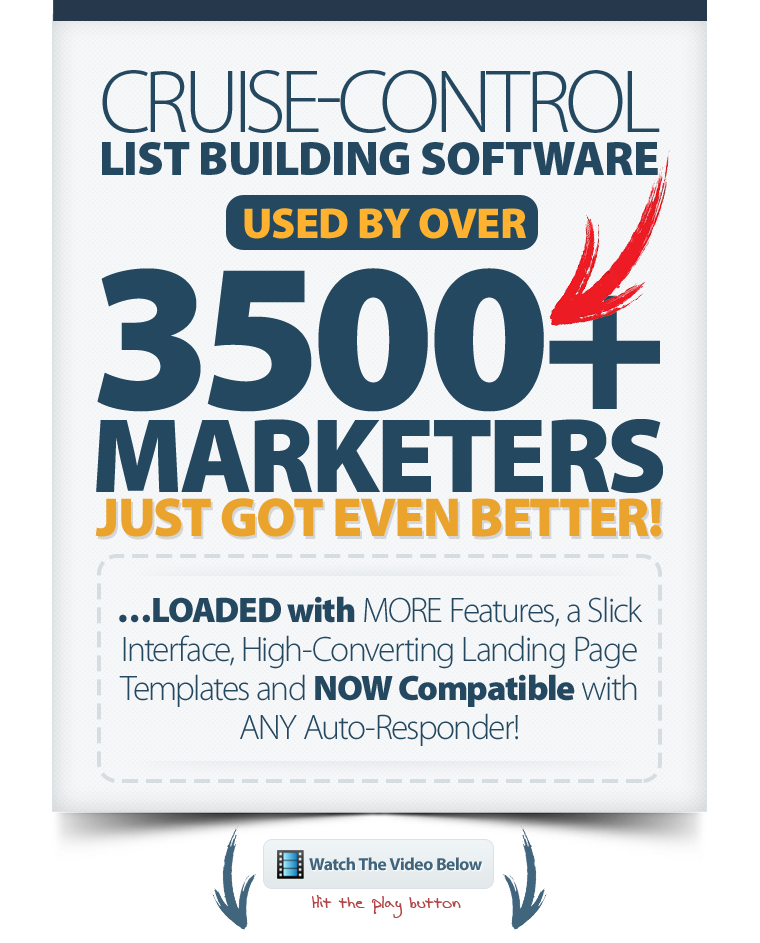 Frequently Asked Questions
Where do I get support?
For support you need to email support@listeruption (a ticket will be created)
You can expect a response in less than 24 hrs.
Do you plan on keeping this software updated and adding feature enhancements?

YES!  We have already gathered a list of feature requests, of which we are already working on implementing based on our initial beta testers input.  All of which will be free!